SprachBox aka VoiceBox II the voice synthesizer by AlienGroup is a new Atari Germany title at Atarinside.COM !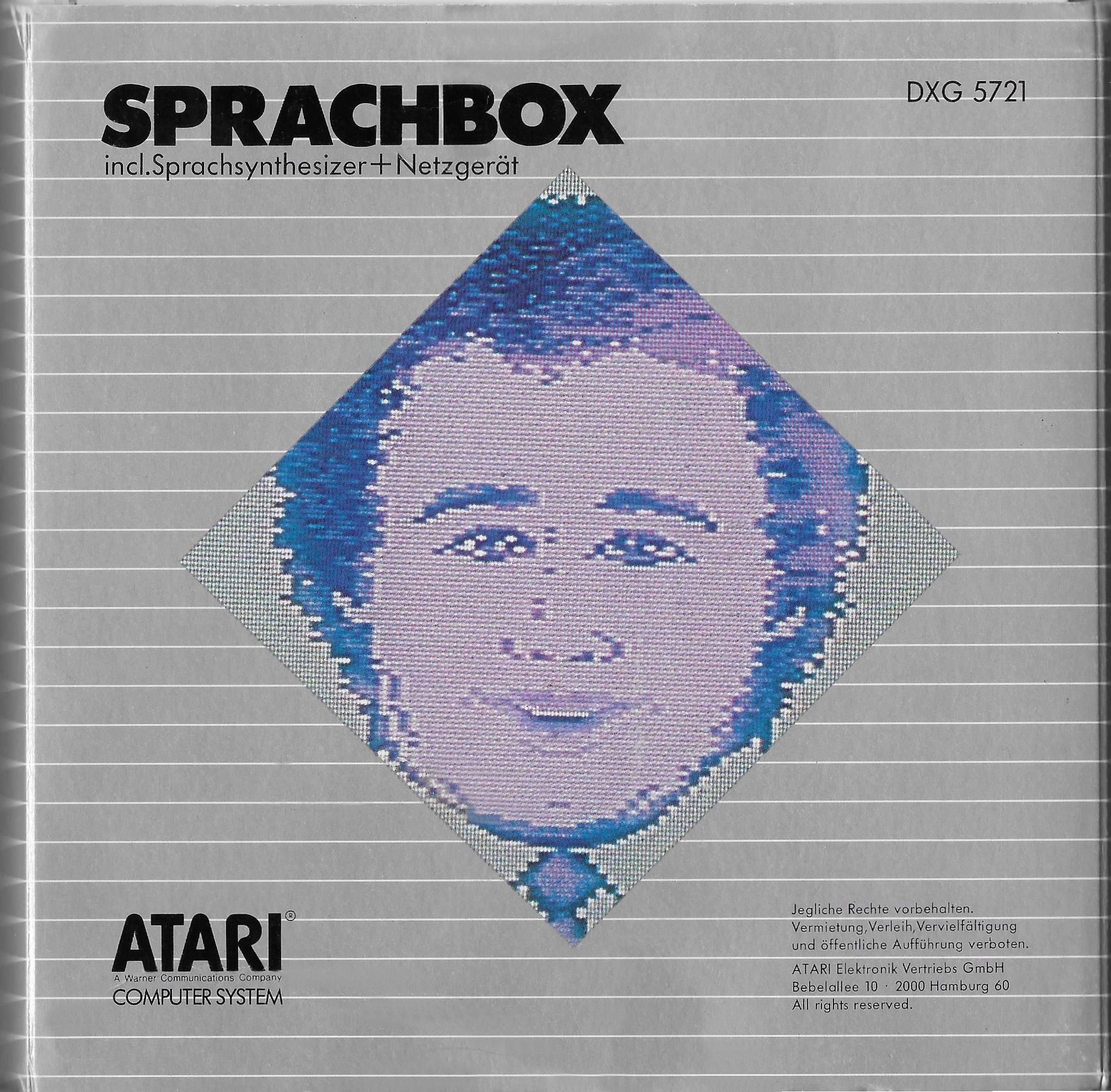 Don't miss the videos!
Good news: One of my spare box of « Sprachbox » is available for exchange for you here.
Important : Update your bookmarks and links, atarinside.dyndns.org is now www.atarinside.com !