Hi @all, another rare and forgotten title from Atari Germany !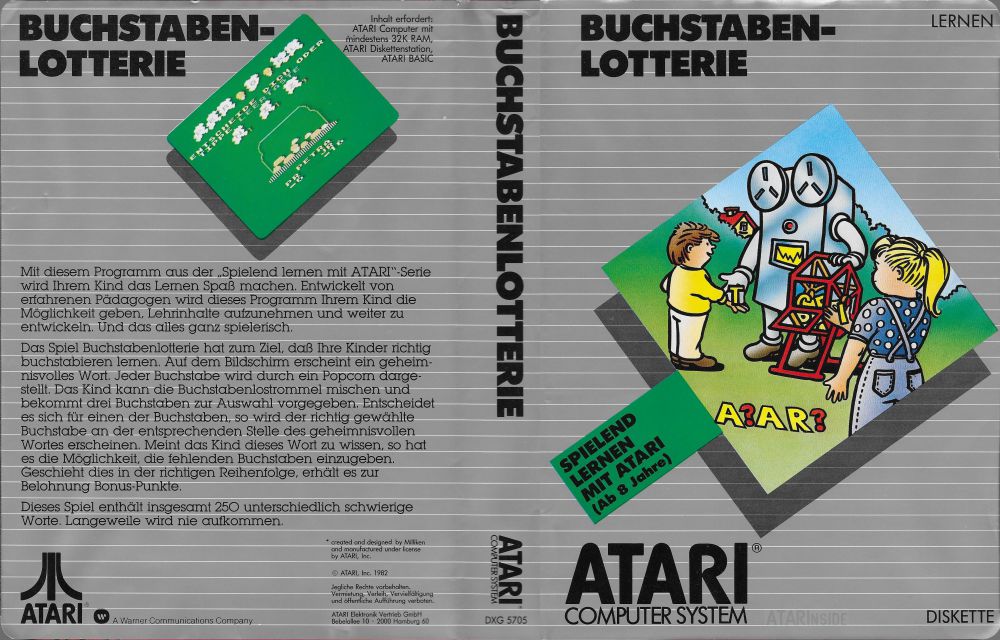 It's an exclusivity, you won't find it anywhere else but I guess some friends in Germany will soon add it to their website. 😆
The price was…really high ! 😯 But it was worth the cost for my followers and the preservation of Atari's history in Europe!